What we do
WebsiteConsultants.co is a website design company, based near Ripon and Thirsk in Yorkshire
Website design and development
We create websites which look good, and work well for your business.

We work with lots of different types of businesses, and sit down with you to analyse your needs before recommending the best solution.

We can develop a custom solution for you, or we can use a user-friendly content management system such as Wordpress to create your website.
eCommerce websites / online shops
Over the years we've developed many successful online shops for brands such as Knightsbridge Neckwear, Collared Clergywear and the Cast Iron Superstore.

We use a variety of software solutions, including WooCommerce, Magento, Shopify, Bigcommerce and ECWID.

Our online shops look good and work well, bringing you more customers and sales.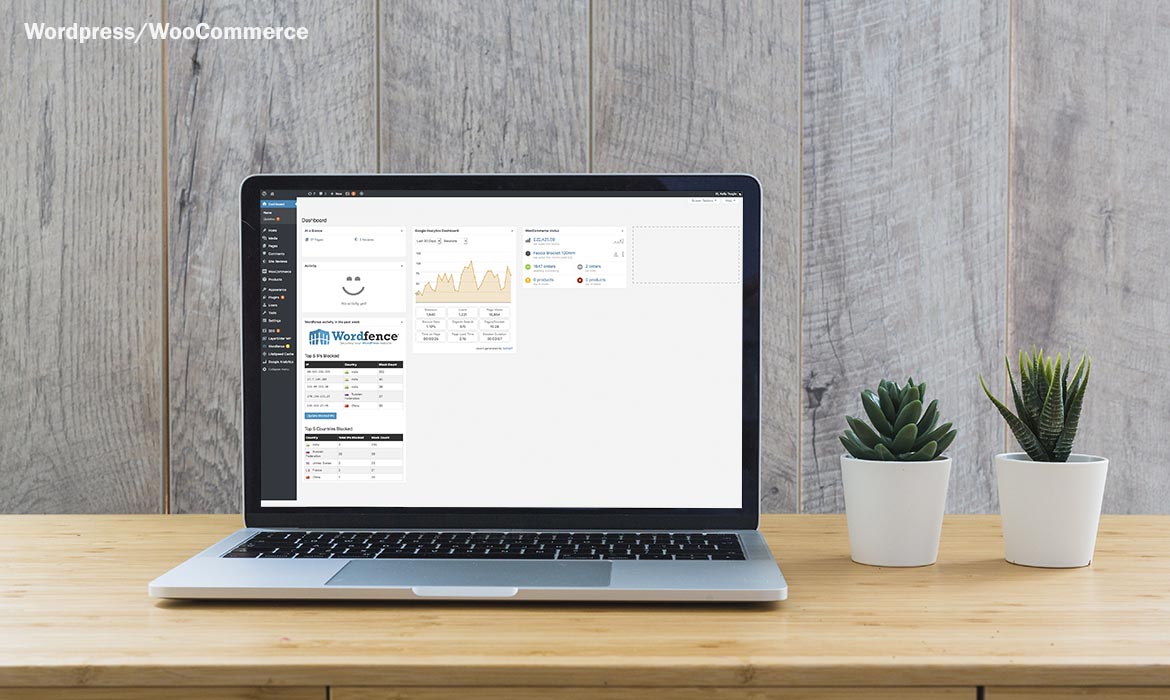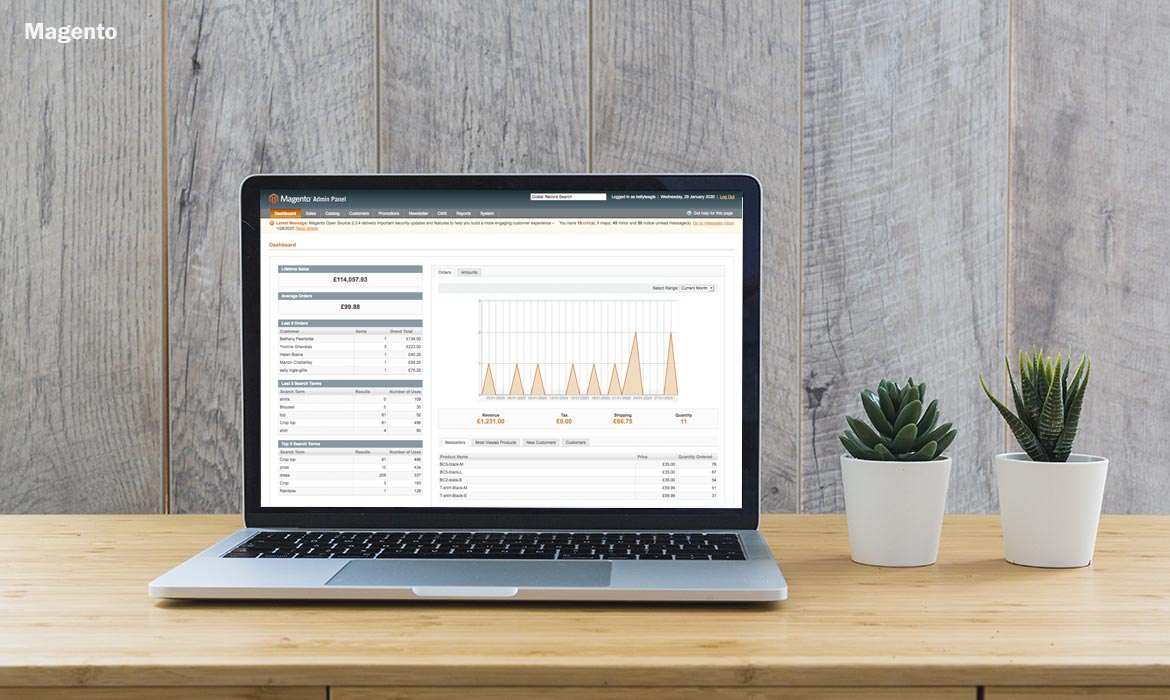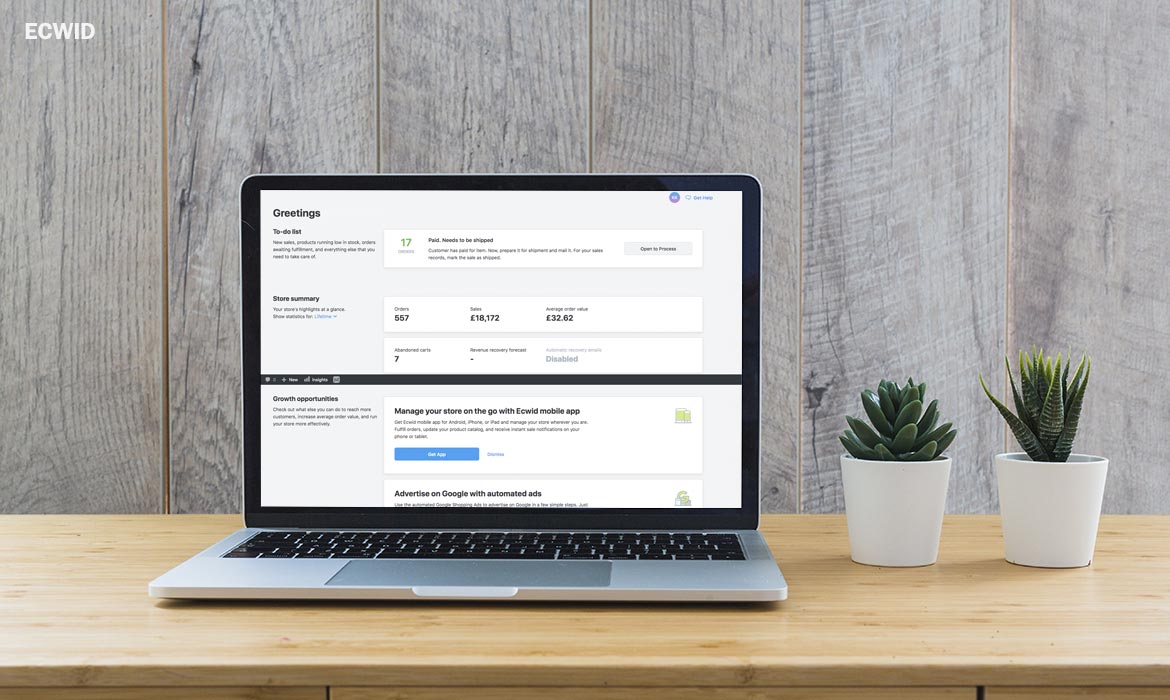 Who we are
We pride ourselves on our experience and professionalism. We have been in the web design industry for many years, and began working with clients in 2001. We also have vast experience in computers and security, which began in 1995 with software development.
We listen to our customers' needs, gaining an understanding of their business before recommending a solution which is right for them. Our clients are guided through the whole process, from specification, to design, to completion.
And it doesn't stop when the project is complete. We advise our customers on how to proceed once their solution is live, and provide free after-sales support.
In short, we provide a full consultancy service.
What we do
As well as web design, we have also developed software solutions for various businesses for over 27 years. We also offer IT and security consultancy.
Modern 'web design' encompasses all sorts of other services, including:
Search Engine Optimisation (SEO)
Adwords and Analytics
Website Operation Analysis (WOA)
While these aren't strictly 'web design' services, they're part and parcel of the full-service that web designers and web consultants need to offer.
We're able to offer these as a result of our vast experience in the industry.
If you would like to work with WebSiteConsultants, then drop us an email at info@websiteconsultants.co or call 01765 35 70 70.

"I would highly recommend WebsiteConsultants and RedKiteIT for the development and design of websites within the public sector based on our experience and the excellent quality of the support, advice and product that we have received."
Jane Mowat
Head of Community Safety, City of York Council
"In every respect, WebsiteConsultants and RedKiteIT's team has met our expectations and the site is fresher, faster and more responsive. Analysis of site and Adwords performance has been made easier and enabled me to make changes that lead to more Goal completions."
Peter Walker
Superskills Training
"WebsiteConsultants and RedKiteIT are a pleasure to work with – they quickly got a grasp of my brand and what I wanted to convey and advised on suitable templates and stock photography. The aim is to replace this in due course with 'real' photographs specific to me and my business."

"WebsiteConsultants and RedKiteIT's team had the difficult task of making sense of our ideas, which changed frequently. They did this with patience and creativity, resulting in an extremely professional website which was within our budget."

Clare Robinson
Breastfeeding in Sheffield
"WebsiteConsultants and RedKiteIT have created three websites for our projects, two for local authorities. All websites were well designed and effectively engaged the target audience."

Eileen Adams
Engage Associates